We operate in a wide range of industrial and commercial sectors by succeeding in combining the knowledge gained with the latest European standards
We operate in a wide range of industrial and commercial sectors by succeding in combining the knowledge gained with the latest European standards
Founded in 2003 with the desire to provide high quality transport and logistics, the company has become a reference name local and international
Because today derives from yesterday and tomorrow is a result of the past...
(Jacques Le Goff)
Permanent improvement of integrated logistic services and implementation of alternative technologies for decreasing not only the costs but also the impact on the environment
Respect for clients and employees
​
Passion and motivation
​
Dynamism and professional competence
Our goal is to be the ideal choice for clients in search for efficient, sustainable and innovative transportation and logistics services
Transportation and logistic services
We provide ADR equipped chemical tankers for transportation all over Europe. The experience gained in this field brings advantages to our Company and allow us to decrease the costs to our clients.
General Goods Department offers the full range of transportation: from 1.5-ton vans to 120 m3 Jumbo. Direct deliveries, just-in-time scheduled deliveries, national and European distribution, controlled temperature transportation, trucks with sliding tarpaulin for which DIN EN 1264 safety certificates have been issued, mega-trailers, etc.
Daily groupage lines from Western and Central Europe to Romania with possibility of multiple deliveries either direct or distributed by cross-clocking via strategic HUBs. Competitive prices and deliveries guaranteed to be done within the deadline provide to the clients the opportunity to calculate the costs to be borne and to develop long-term partnerships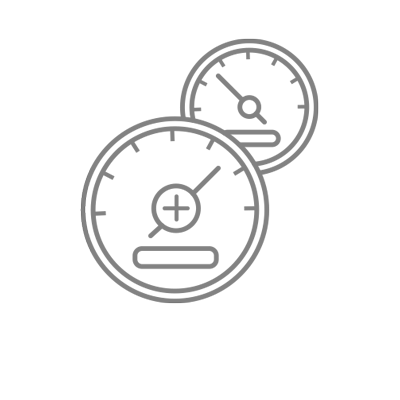 Performance recommends us.
Don't hesitate to contact us!